In this quick tutorial, I am going to show you how to create a VLAN in Fortigate 60F
To create a VLAN for the lab go to Network -> Interfaces, then select the interface that the VLAN for the tunnel is going to be and click on Create New.
Select Interface.

Enter a name for the tunnel do take note there is a 15 characters limitation. Select the interface that the VLAN is going to recite.
Give the ip address of the gateway and the VLAN ID of the VLAN and you can define a DHCP scope and click ok.
You will see that the VLAN created under the physical interface.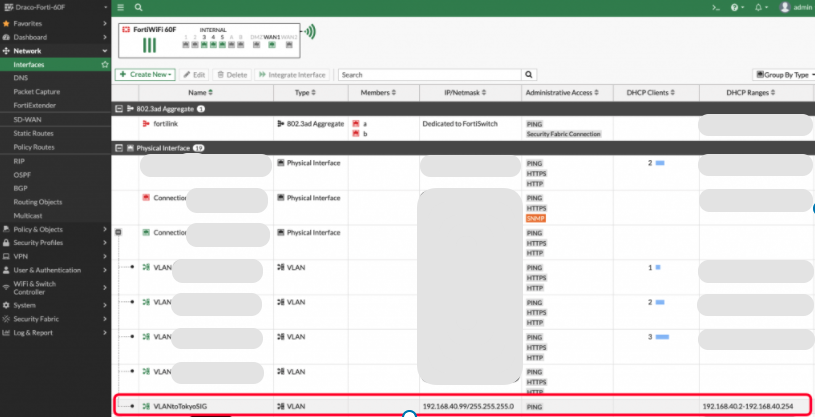 That is a quick tutorial to create a VLAN in Fortigate 60F